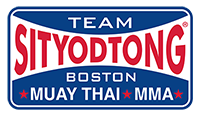 "This is a good academy where people are very friendly, very kind,and also good krus or coaches. If someone sees this please come to the academy to give it a try. I'm sure you will love it."
– Guinder V.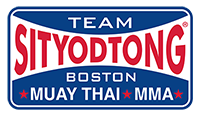 "Awesome environment and pure, technical Muay Thai. I love training here when I'm in town."
– Mark B.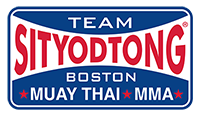 "Not one gym offers the training that's done here and the talent of fighters here to push you. It's the reason why Sityodtong is one of the best MMA/Muay Thai gyms around the world!!"
– Patrick M.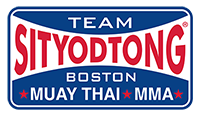 "Great place for all levels with some of the best fighters in the world calling Sityodtong their home."
– Domenico S.